07.01.2023
Groove Insurance w/ Charlotte (RA+RE), Konrad Schneider, Snu, Vido & Vital Electronica
Groove Insurance w/ Charlotte (RA+RE)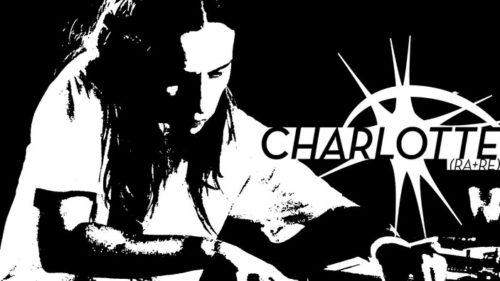 Harry Klein
Timetable (Music)
Timetable (Visuals)
Groove insurance all night long! The Schabernack collective is back at Harry Klein with another Groove Insurance event, which is focused on quality house grooves. See you on the dancefloor!
Künstler*innen
Charlotte
We are very excited that the mighty selector Charlotte from Paris based RA+RE Label will be our guest for the club night.
Konrad Schneider
Alongside the crew members Konrad Schneider
Snu
and Snu,
Vido
Berlin based and upcoming artist VIDO will join us behind the decks.
Vital Electronica
NO SPACE FOR SEXISM, RACISM, HOMOPHOBIA, TRANSPHOBIA & VIOLENCE! HARRY KLEIN IS A SAFER SPACE FOR EVERYONE, PLEASE RESPECT THAT!
Awareness im Club bedeutet für uns:
Sei offen gegenüber deinen Mitmenschen.
Helfe, wenn dich jemand danach fragt.
Versuche dein Gegenüber zu verstehen.
Melde dich bei uns, wenn du dich unwohl fühlst.
Behandle deine Mitmenschen mit Respekt.
Frag nach, wenn etwas unklar ist.
Vertrauen ist die Basis für unser Miteinander.
Vermeide Worte, die du selbst nicht hören magst.
Einlassrecht vorbehalten.
07.01.2023 - Beginn 22:00

Ende: 08.01.2023 07:00

Kosten: € 10.00 VVK | € 13.00 Abendkasse

Adresse
Harry Klein
Sonnenstraße 8
80331 München
Deutschland